Pennsylvania
Philadelphia leaders discuss monkeypox fight – NBC10 Philadelphia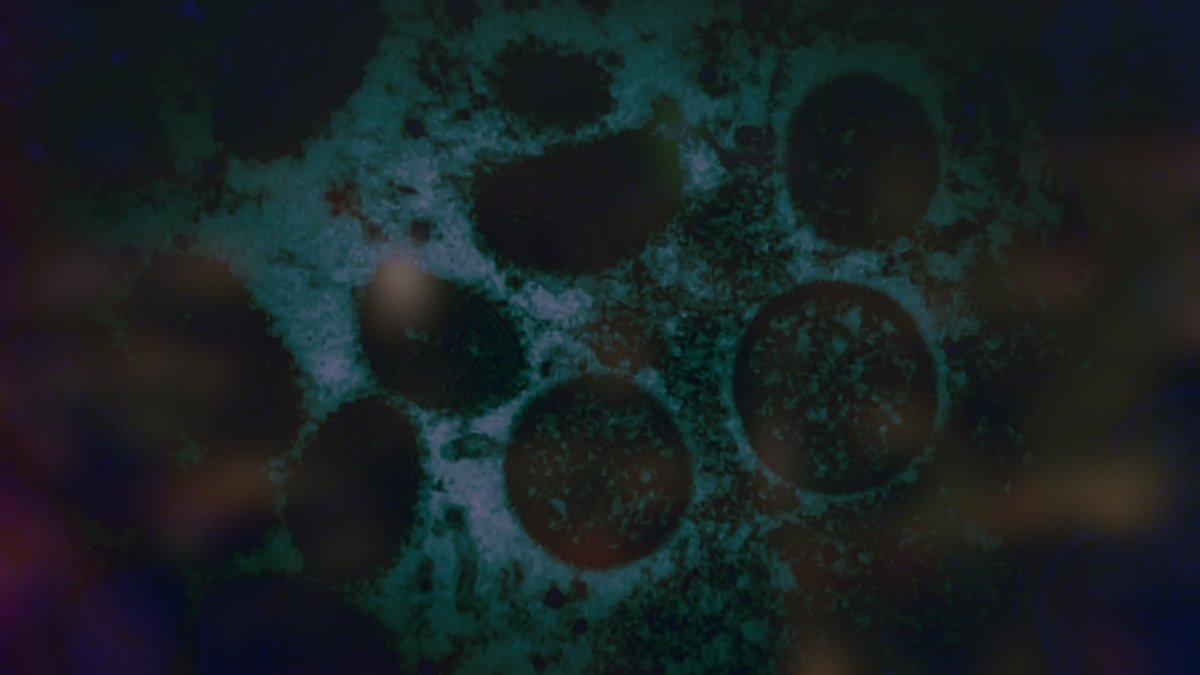 At a news conference Monday, Philadelphia leaders will discuss how they plan to continue fighting the city's monkeypox outbreak.
Local, state and federal officials have scheduled an 11:30 a.m. speech
Philadelphia Health Commissioner Dr. Cheryl Bettigol and Dr. Alla Stanford, Director of Health and Human Services for our region, are among those in attendance.
As of Monday morning, the city health department ofreports 203 cases of monkeypox. The city has launched a dashboard to inform the public about outbreaks in Philadelphia.
This story is evolving and will be updated.
https://www.nbcphiladelphia.com/news/local/philadelphia-leaders-to-discuss-monkeypox-response/3341724/