Pennsylvania
Philadelphia was hit by violence over the weekend | Local news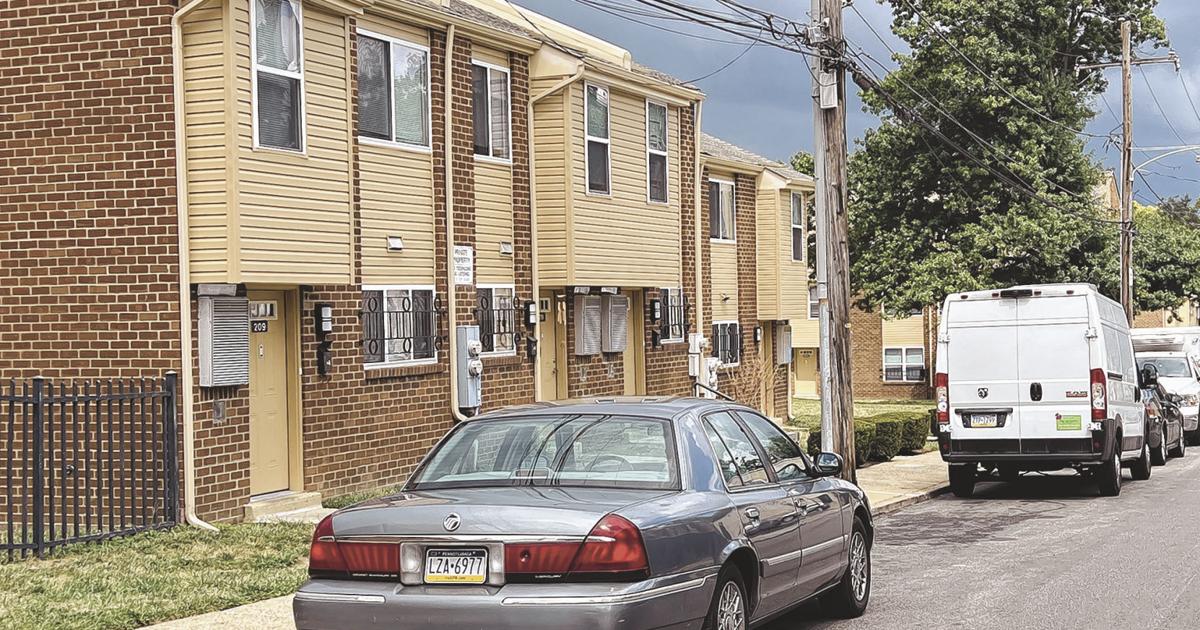 "He (the boy) can never forget or worry about anything because gun violence does. It does this to entire families, neighborhoods and neighborhoods," Bass said. "That's why it's so important to try to address these issues quickly and as much as possible as a city."
In other weekend violence, a woman was killed and a man was seriously injured when two gunmen pulled up next to their car and opened fire outside a church in Philadelphia, police said.
The shooters sprayed 26 bullets into a car in the 1100 block of West Wingohocking Street in the Logan neighborhood, killing a 25-year-old woman and wounding a 40-year-old man, Philadelphia police said.
Police on Monday identified the woman as Zytavia Reed, 25, of Germantown.
The shooting happened around 15:48 in a residential area, next to a park and not far from a church.
Investigators said the man was hit several times.
The vehicle was described as a white Nissan sedan.
Another shooting injured a 16-year-old boy and his father.
As of 11:59 a.m. Sunday, there were 350 homicides in 2022, according to the Philadelphia City Comptroller's Office. This year there were 1,217 non-fatal and 317 fatal shooting victims. According to the database, 81% of fatal shooting victims were black.
Bass said gun violence could be addressed with more funding.
"We're not spending enough money to solve this problem," she said. "We have to go all the way or we're going to keep getting the results we're getting. I don't think we're all the way in.
"We (the city) have a $500 million surplus," Bass said. "How much does this go toward fighting gun violence, making our neighborhoods safer and making people feel safe?"
The city spent $150 million on anti-violence programs last year, and she said that's not enough.
"We need to focus resources on the victims of gun violence and on this targeted group of criminals," Bass said. "There is some work we can do, and some work needs to be done at the family and caregiver level," she said.
The city legislator also talked about the initiative to remove guns from the streets of Philadelphia.
"We're running a program called, 'What if a shooter lives with you?'
"Most of these young children live at home with their mom, dad, aunt, grandmother or foster parents," she said. "If you looked under your 17-year-old's mattress and found a gun, what would you do? Many do not know how to answer. We're working with law enforcement to create a campaign around that and what that will look like."
https://www.phillytrib.com/news/local_news/philadelphia-gets-hit-by-weekend-of-violence/article_594532c9-de22-5fd3-a115-8417ded53812.html