Pennsylvania
Philadelphia will return masks indoors when COVID cases grow again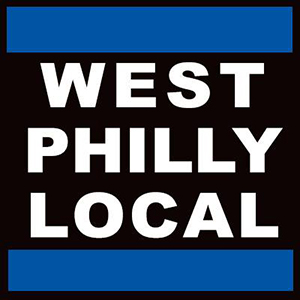 April 11, 2022
Starting Monday, April 18, Philadelphians will have to wear masks in closed public places as COVID-19 cases rise again in the city. The announcement that Philadelphia has moved from a Level 1 (all clear) response to COVID to Level 2 (Mask Precautions) was made this afternoon by the city's Department of Health. As of today (April 11) in Philadelphia, an average of 142 new cases of COVID per day, more than 50 percent more than 10 days ago. Now 44 people are hospitalized in the city.
The Department of Public Health began recommending masks in closed public places last week after it became known about an increase in COVID cases. Although the current level of response to COVID is 2, masks in closed public places will not be needed until next Monday so businesses have enough time to prepare for the new requirement.
To learn more about the city's response levels to COVID-19 and their criteria, come here.
http://www.westphillylocal.com/2022/04/11/philadelphia-to-bring-back-indoor-masking-as-covid-cases-rise-again/