Pennsylvania
Police say 1-year-old child shot in Philadelphia after argument at party led to shooting – NBC10 Philadelphia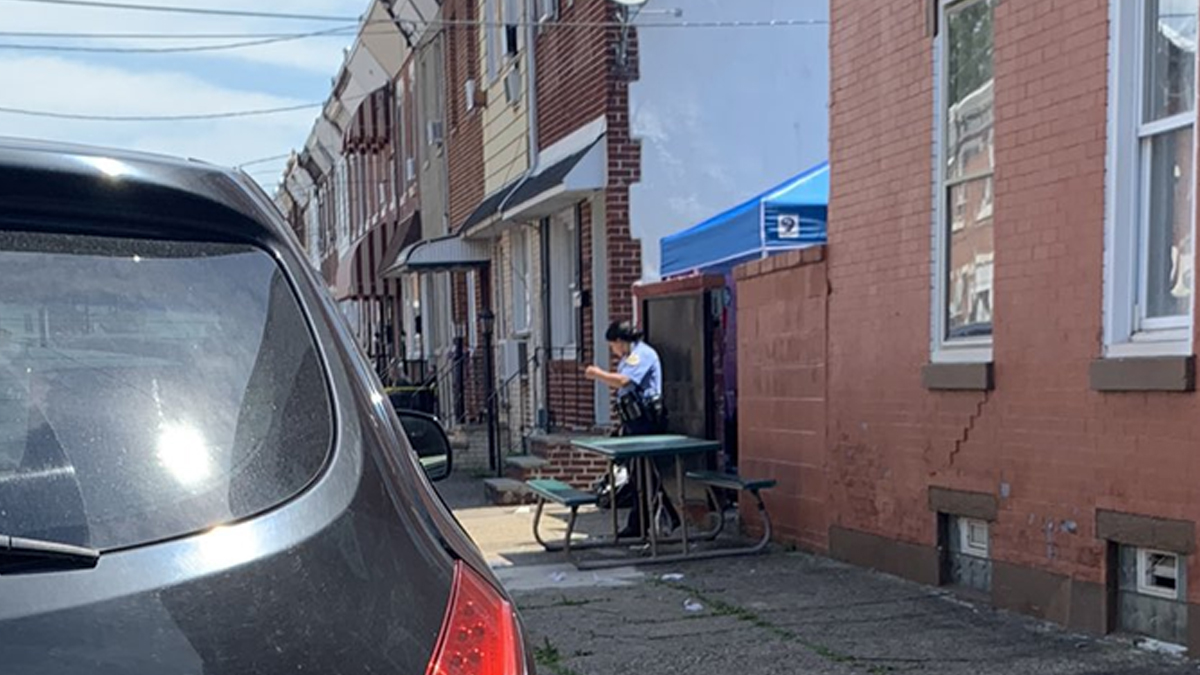 A 1-year-old girl was shot in the arm Sunday morning in the Kensington neighborhood of Philadelphia, police said.
The child was taken to St. Christopher's Children's Hospital after being injured in the 3400 block of Emerald Street, the Philadelphia Police Department said. It was not immediately known about the condition of the girl.
According to police, the shooting appears to have been the result of some kind of fight at the house where the wedding was taking place. The child's mother was holding the child in her arms when a fight broke out outside and four shots were fired, police said.
Sunday's shooting is just the latest involving a child in Philadelphia. In accordance with of the city comptroller, at least 151 minors were shot this year. That includes 24 fatal shootings and 127 non-fatal shootings as of July 28.
There are additional resources for individuals or communities who have experienced gun violence in Philadelphia. More information can be found here.
https://www.nbcphiladelphia.com/news/local/1-year-old-baby-shot-after-argument-at-party-leads-to-gunfire-police-say/3320928/