Pennsylvania
PSP, NJSP are involved in the pursuit of human Allentown Pokanos and the Coal Region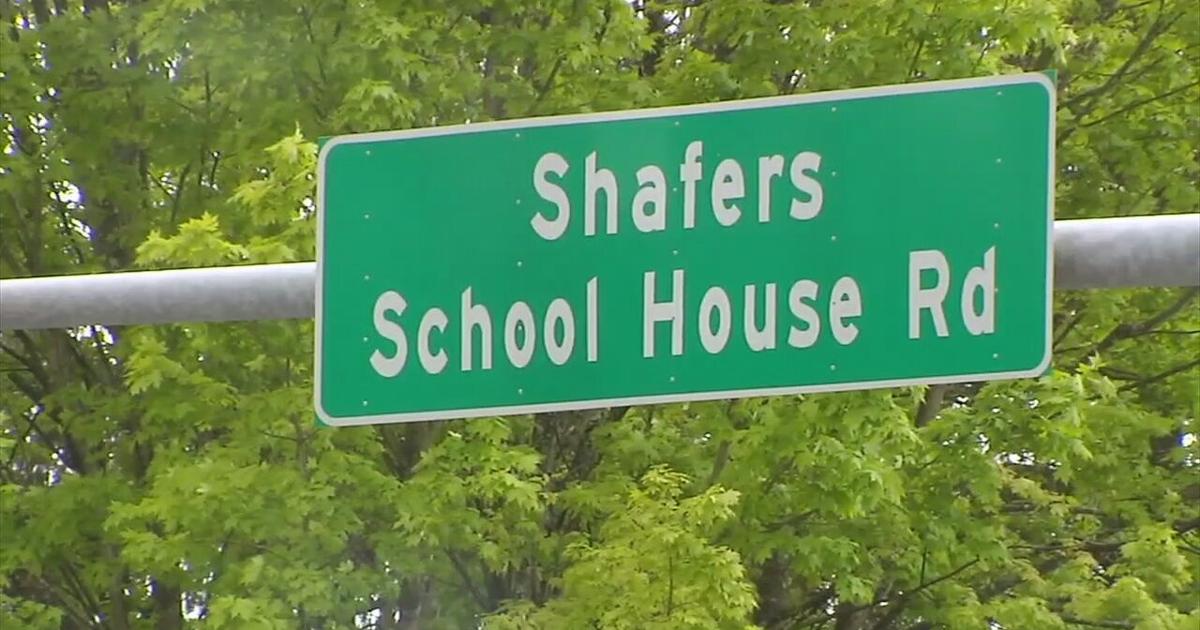 STROUD TWP., Pennsylvania – A man from Allentown is in custody after a police chase involving Pennsylvania and New Jersey police.
Pennsylvania police with Stroudsburg barracks say around 8pm on Friday they were warned of a police chase on Routes 46 and Interstate 80 west involving the NJSP. The chase lasted about 10 miles and involved several traffic violations, police said.
The PSP says the NJSP military was chasing a silver Dodge Ram pickup truck with PA registration number YNR0885 that turned out to be unregistered in Pennsylvania.
The driver was identified 51-year-old Stephen Wilson from Allentown.
New Jersey police have tried to stop Wilson for various traffic violations, including careless and disorderly driving, speeding and dangerous lane changes. New Jersey State Police stopped the chase as soon as the driver entered Pennsylvania on the Delaware Water Gap Bridge.
Pennsylvania police say they saw a vehicle driving west on Interstate 80 near 309 miles, and tried to stop the vehicle.
The PSP says Wilson rammed and continuously hit a designated state police car. The operator then fired a firearm issued by the department at the driver's door. Wilson continued to disperse the vehicle and fled the area.
Authorities say the chase continued to the Schaefer Schoolhouse Road and Business Route 209 in Stroud, Monroe County, where the military was about to stop the vehicle.
The arrest and arrest of Wilson assisted in the detention and arrest of the K9 Bendix Regional Police Department.
Wilson was arrested and taken to Leahy Valley Hospital – Pocona for evaluation.
Wilson was charged with aggravated assault by law enforcement, negligently threatening another person, unlawful abuse of a police animal, fleeing and evading, driving under the influence of alcohol while suspending DUI and related offenses.
https://www.wfmz.com/news/area/poconos-coal/psp-njsp-involved-in-pursuit-of-allentown-man/article_1f50fdc2-afe7-11eb-9df2-0b04f7d449ea.html