Pennsylvania
Six educational nonprofits received more than $ 317,000 in grants from the Era Insurance Network "Investing in Our Future"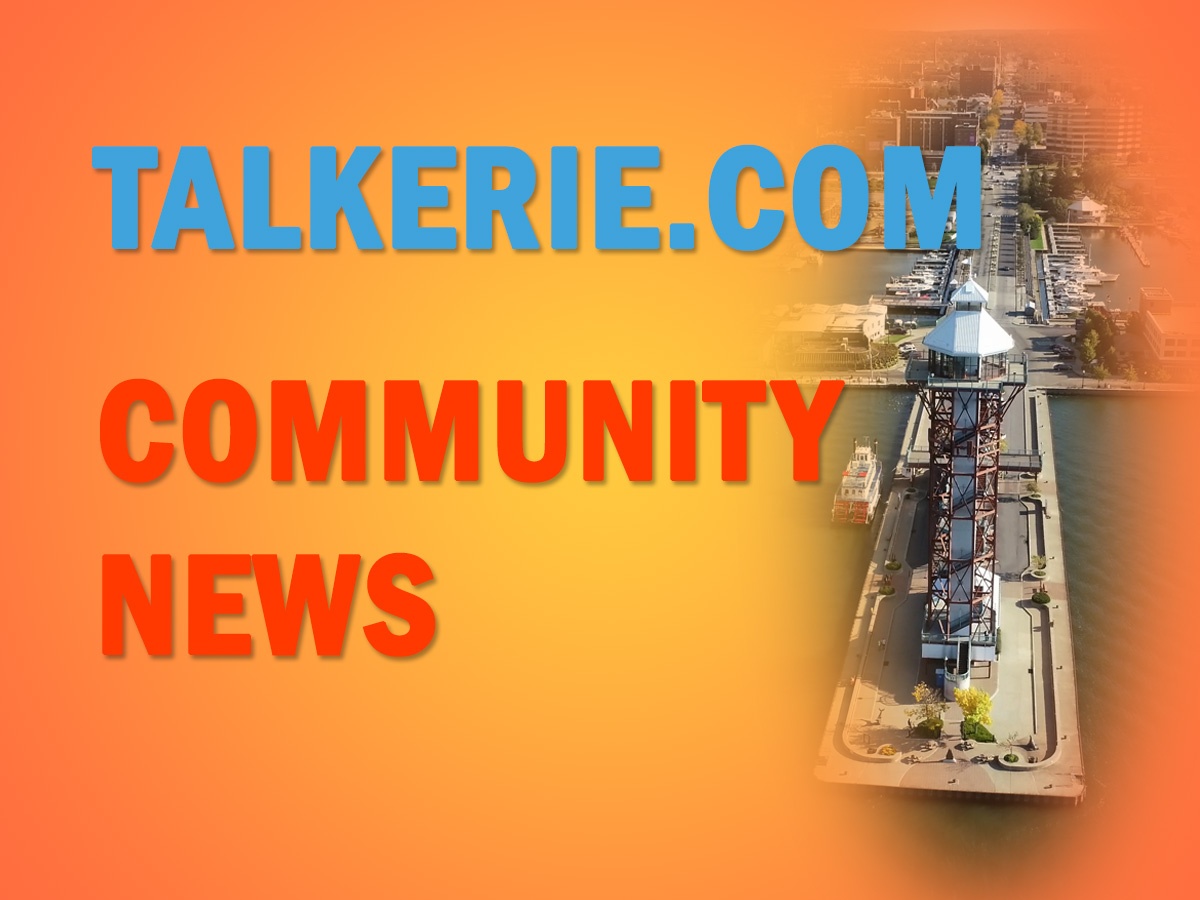 Erie Insurance (ERIE) Giving Network has announced grants of $ 317,500 to support six nonprofits that serve students in Erie, Pennsylvania.
Grants are part of Era's insurance Investing in our future the Competitive Education Grants initiative, which aims to strengthen the interaction between curriculum and extracurricular activities and support early childhood education in the city.
Erie Insurance has donated more than $ 620,000 under the Investment in Our Future grant program since its launch in 2021. This is a grant funding in addition to $ 824,000, which ERIE awarded in April to 23 educational nonprofits through the Pennsylvania Education Improvement Tax Credit Program (EITC).
Recipients of the grant "Investing in our future" for 2022 include The Art and Culture of the Era, Erie Police Athletic League, Early connections, Era Playhouse, Gunnan University and Child Development Centers, Inc.. Grants for individual projects this year ranged from $ 27,500 to $ 75,000.
"For nearly 100 years, Erie Insurance has been committed to doing the right thing in the communities we serve," said Anne Scott, Erie Insurance's information manager. "That's why we're excited to continue the Investment for Our Future grant program for nonprofits to help achieve our community's goal of eradicating poverty through education."
According to Scott, the ERIE Charitable Donation Committee seeks to influence generations through this active grant program. The Committee was impressed by the fact that this year's grant applications focus on ensuring access to quality primary education and supporting student well-being.
Early connections will use ERIE funding "Investing in Our Future" to support its Early Explorers summer program. The grant will help provide staff training for those working with traumatized youth, and summer education programs for preschoolers at risk or affected.
"Erie Insurance continues to demonstrate its commitment to the success of our community," said Michelle Harkins, CEO of Early Connections. "We appreciate the support of ERIE Early Explorers, which is helping children attending kindergarten in Erie's public schools this fall to prepare for educational and emotional success. In addition, the Early Explorers summer program helps engage parents and guardians in their child's education while offering fun family activities throughout Erie County. "
To learn more about the ERIE "Investing in Our Future" grant program, visit erieinsurance.com/givingnetwork/investinginourfuture
https://talkerie.com/2022/05/25/six-educational-nonprofits-awarded-more-than-317000-in-erie-insurance-giving-network-investing-in-our-future-grants/