Uncategorized
Sneak peek: One actor to play 8 roles in upcoming EPAC production of 'Gentleman's Guide to Love and Murder' [photos] | Entertainment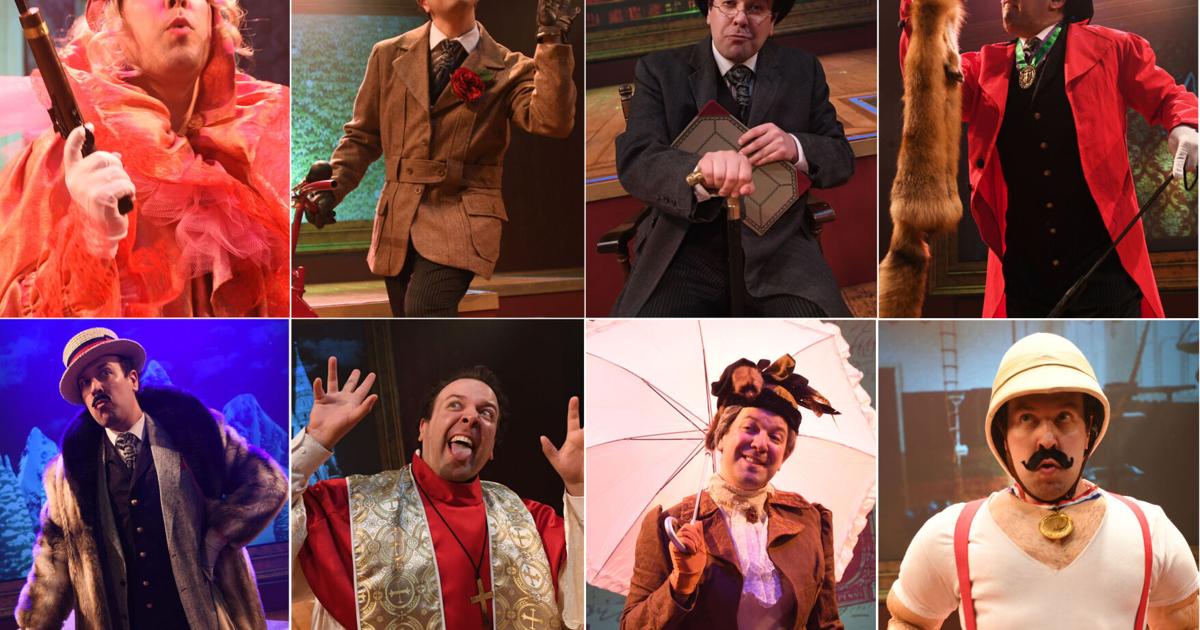 Jordon Ross Weinhold can do it all.
No, really.
The actor/orchestrator/music coordinator is known for his many talents, both in front of audiences and behind the scenes.
Ephrata Performing Arts Center's newest production, "A Gentleman's Guide to Love and Murder," will challenge Weinhold's abilities as he's tasked to play eight separate characters in this musical comedy.
The protagonist, Monty Navarro, played by Scott Sealover, finds out he's only eight spots away from becoming the Earl of the D'Ysquith family. Navarro comes up with an idea to kill the other members of the family to speed up that process.
Weinhold plays eight different members of the D'Ysquith family, ranging from a reverend to a beekeeper to an awful actress. 
Ahead of the show, LNP|LancasterOnline captured Weinhold portraying these different characters. Page through the photo collection below for a sneak peek into what "Gentleman's Guide" will bring.