Pennsylvania
Soldier shoots gunman during traffic stop in Western Pennsylvania: Police – NBC10 Philadelphia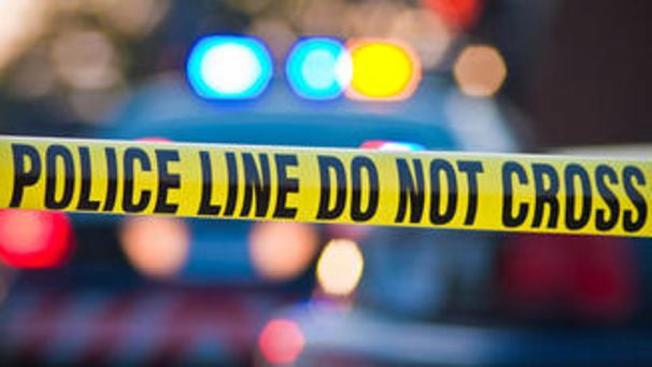 State police in western Pennsylvania say a military man shot dead a gunman while stopping after a report of a theft from a mall last weekend.
Police said the military was called to a Washington County mall around 6pm on Saturday after the Rural King store reported the theft. Police said the suspect's car was spotted and stopped minutes later in the town of Mount Pleasant.
Police said the driver was detained, but the passenger refused to leave the vehicle. Police said that when the soldier gave "oral commands", the passenger "waved a firearm" and did not obey the order to drop his weapon.
Police said a soldier shot a passenger who died at the scene. The Washington County Coroner's Office has identified him as 26-year-old Dennis Fanoymoan of Bergetown. An autopsy is planned, the cause and method of death are being clarified.
https://www.nbcphiladelphia.com/news/local/trooper-shot-armed-man-during-traffic-stop-in-western-pa-police-say/3247266/