Pennsylvania
S&T Bank begins its 120th anniversary celebrations Local news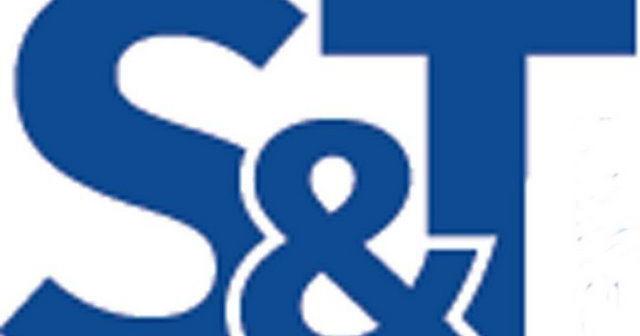 S&T Bancorp Inc., an Indiana-based holding company S&T Bank operating in five markets, plans to begin its 120th anniversary celebrations today.
"This is a monumental time for S&T, as we celebrate 120 years in business with our communities, customers and employees," said Dave Antolik, President of the Bank. "Such moments are a wonderful testament to the dedication and dedication of many talented people who have been and are now part of our journey."
S&T Bancorp Inc. since 1902 it has grown into markets in western and eastern Pennsylvania, northeastern and central Ohio, and northern New York through the acquisition of many financial institutions, improved service delivery through credit bureaus, innovative banking centers, and digital banking solutions.
Today, it is a $ 9.4 billion banking holding company that trades on the NASDAQ Global Select Market under the symbol STBA.
S&T Bank, S&T Bancorp's main subsidiary, recently received the highest rating from JD Power for customer satisfaction in retail banking in the Pennsylvania region.
The bank said it would celebrate this milestone with its employees, customers and communities.
He announced a number of initiatives that should have an impact after the next 120 years:
• Doubling the paid hours provided for community payments for all employees, starting this year's increase to 16.
• Focus on sustainability for future generations through targeted waste reduction efforts and tree planting projects in their locations to help improve the environment.
• Share stories from the bank's 120-year history on social media and celebrate until the end of 2022, recognizing employees, customers and the community that make S&T special.
"Celebrating our history is important and makes us look ahead," said S&T CEO Chris McComish. "The future of S&T is about growing and making a difference for our employees, customers and the communities we serve."
https://www.indianagazette.com/news/local/s-t-bank-begins-120th-anniversary-celebration/article_eeaaa852-8afd-5e7b-9036-f672b3595a67.html