Pennsylvania
The Berks man pleaded guilty to his daughter's death while sleeping together Berks Regional News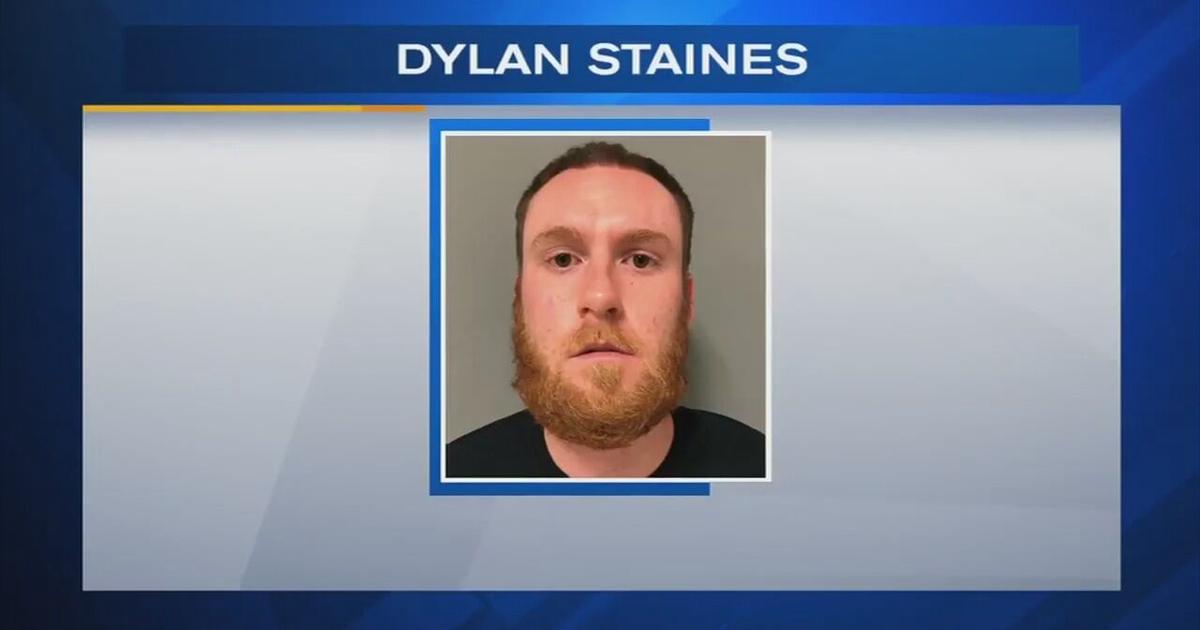 RIDING, Pennsylvania. A man from the village of Amiti, accused of "sleeping together" with his daughter in a state of intoxication, pleaded guilty to involuntary manslaughter.
According to lawyer Andrea Merz, Dylan Steins pleaded guilty on Tuesday and was sentenced to 15-60 months in prison.
The case of "sleeping together" led to the death of a 14-month-old girl.
Dylan Michael Steins, 27, of Amity City, called 911 from his home on British Street on the night of Feb. 20 to report that his daughter had cardiac arrest / breathing and that he was performing CPR, authorities said.
Doctors who came to the house also tried to revive the child before taking her to the trauma center at Reading Hospital, where she died some time later.
The autopsy showed that the girl died as a result of "mechanical asphyxia due to the lining," operatives said. Coroner pleaded guilty to murder.
Detectives said the child's mother told them her daughter had been lying in bed with Staines for about five minutes when she found her face down on a mattress under a blanket.
Police officers who responded to the 911 call said they found a strong smell of marijuana in the house and suspected Steins was under the influence of a controlled substance.
Blood tests on Steins were positive for fentanyl, norfentanil and THC, according to investigators, who noted that marijuana, packaging material and accessories were also found in their home.
In addition to the manslaughter, Steins was charged with endangering the well-being of children, possession of a Schedule I controlled substance (marijuana) and possession of drugs.
https://www.wfmz.com/news/area/berks/berks-man-pleads-guilty-to-daughters-death-while-co-sleeping/article_664e7bb2-adc8-11eb-9733-93d00e33837e.html