Pennsylvania
The Center for Public Health, which employs Penn clinicians, opens at 54th and Cedar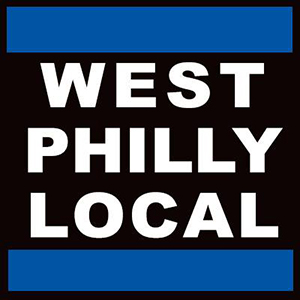 April 8, 2022
A new community-centered public health center offering primary and preventive care for adults and children, antenatal and postnatal care, behavioral health and social services, and addiction treatment opened in 54 and Cedar.
PHMC Health Center at Cedar is staffed by clinicians from Penn Medicine's Department of Family Medicine and Public Health and is part of the Public Health Campus Nonprofit Health Management Corporation (PHMC), a former Mercy Philadelphia Hospital site.
The clinic, funded by federal funds on 54th and Sidor, is open Monday through Friday from 8:30 a.m. to 5 p.m. They accept attendance, personal and telemedicine appointments and accept most insurance plans. A sliding payment scale is available and everyone will be processed regardless of their solvency.
In addition to the new health center, the PHMC Public Health Center at Cedar includes an emergency department and on-site behavioral health services at an inpatient and hospital location as a remote location for the University of Pennsylvania Hospital (HUP), known as HUP-Cedar. avenue.
For more information, visit: https://healthnetwork.phmc.org/phmc-health-center-on-cedar.
http://www.westphillylocal.com/2022/04/08/public-health-center-staffed-by-penn-clinicians-opens-at-54th-and-cedar/