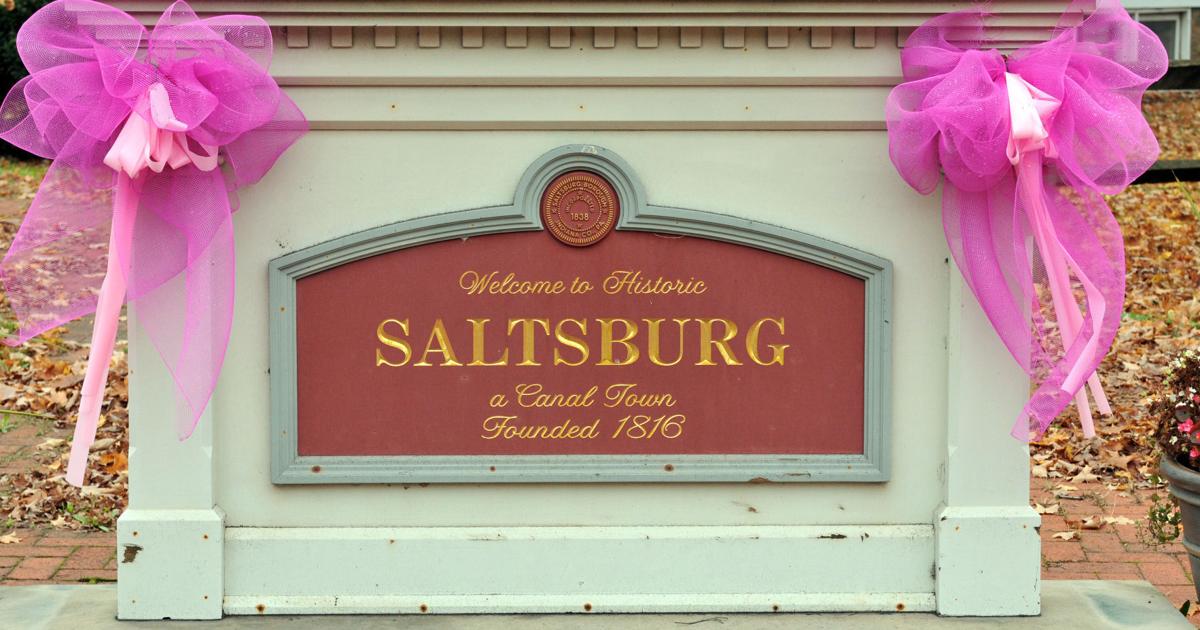 SALZBURG – Cargill Inc. was the lowest price among three companies looking for a contract to supply salt to the Salzburg area. At a meeting on May 2, the district council approved Cargill's offer of $ 94.29 per tonne.
The meeting was the first of two public sessions of the Council this month.
Earlier, the Council scheduled a public hearing on May 10 at 6pm to consider a proposal by Par Mar Stores to transfer the state license for spirits from the Township Center to its store at Washington, 102 in Salzburg.
As noted on the agenda, residents are urged to "come up with questions" as well as with concerns about the proposal, which has raised concerns among council members. A hearing is required by the Pennsylvania Board of Alcohol Control, said attorney Wayne Kablak.
The board also voted to renew the certificate of deposit with S&T Bank, but only for one year, not five, at an interest rate of 0.1 percent.
And he accepted Wendy Weitz's letter of interest to change Megan Stramaski to the district pool council.
The council also voted to donate $ 500 to the district fund.
Board member Abraham Klein has announced that the winning team will receive a $ 100 prize at the upcoming 3-on-3 basketball tournament to be held June 11 at the Salt Center.
The tournament is attended by teams of boys and girls, each from 4-6, 7-9, 10-12 grades and above. The cost is $ 10 per person before May 28 and $ 15 thereafter. Call Klein at (724) 599-6974 or Turner Cunningham at (724) 464-7760 for information.
https://www.indianagazette.com/news/local/council-awards-salt-contract-preps-for-liquor-license-hearing/article_11a68025-ef67-579e-93ec-9cbd2e6f0ad5.html