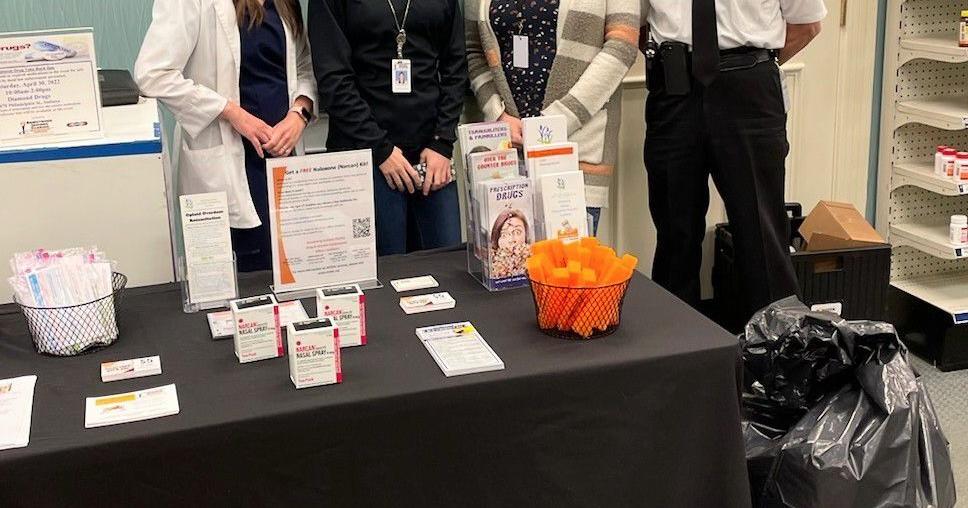 Diamond Drugs, with the help of the Indiana County Sheriff's Office and the Armstrong Indiana Drugs and Alcohol Commission, raised more than £ 160 overdue, unwanted and unused drugs during the April 30 Drug Returns Day.
This local event was part of the largest National Prescription Drug Return Day, a health and safety initiative of the United States Office on Drugs.
Take Back Day's mission is to prevent drug abuse and opioid dependence by encouraging the safe and anonymous disposal of unnecessary drugs.
In October, Diamond plans to hold another Take Back Day event.
https://www.indianagazette.com/news/drug-take-back-day-held/article_d8ab6928-78f7-5e53-b77c-6121a48ff9df.html