Business
The North Allegheny School District is beginning to restrict access to school campuses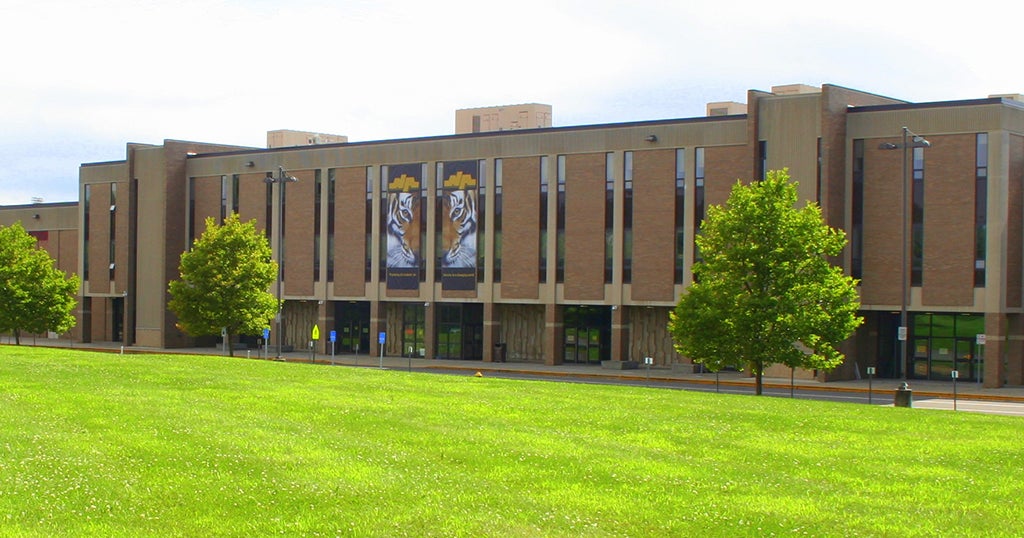 PITTSBURGH (KDKA) — As North Allegheny School District students return to classrooms, access to school campuses will be restricted during school hours.
The Northern Regional Police Department says this is done to protect students and staff.
School campuses and athletic facilities will not be used for jogging, dog walking, or any other activity during school hours.
For more information on district policies, Click here.
https://www.cbsnews.com/pittsburgh/news/north-allegheny-school-district-begins-limiting-access-to-school-campuses/