Pennsylvania
The regional hospitality job fair comes to Poconos Pokanos and the Coal Region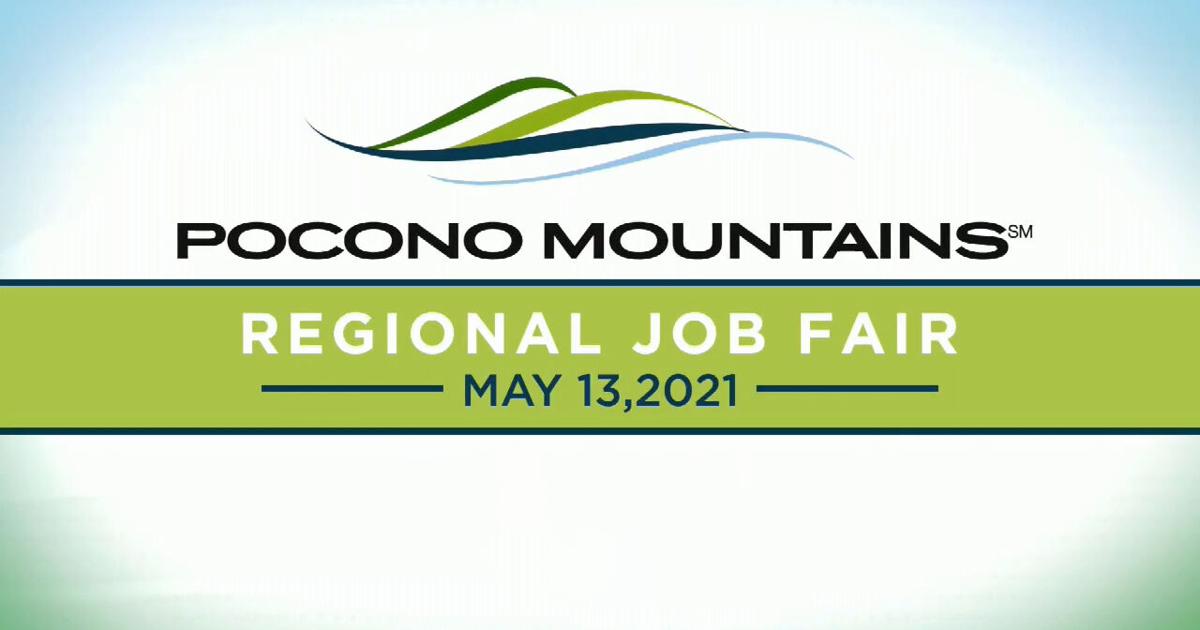 Monroe, Pennsylvania The Pocono Mountain Visitors Regional Job Fair (PMVB) provides an opportunity to find fun and exciting hospitality work in Poconos this Thursday.
PMVB will host about 90 employers from various local hospitality industries who will demonstrate hundreds of vacancies for anyone willing to work.
Employers of various shapes and sizes, both from the tourism industry and beyond, register for the job fair. Some attendees include Skytop Lodge, The French Manor Inn & Spa, Barley Creek Brewing Company and others.
These vacancies vary from all levels of experience, and include opportunities to work full-time, part-time and seasonal positions. The fair is open to anyone who may be interested in hospitality in the Pakanos Mountains.
The event will take place from 10 a.m. to 2 p.m. in three different locations depending on the county: the Blue Mountain Resort will operate in Carbon County, the Inn at Woodloch in Pike / Wayne County, and the Kalahari Resorts in the county. vacancies in Monroe County.
To learn more about the job fair, as well as information on visits, check out The site of Mount Pocona.
https://www.wfmz.com/news/area/poconos-coal/regional-hospitality-job-fair-coming-to-the-poconos/article_0a623b6c-b274-11eb-8313-6ff0d2a34943.html