Uncategorized
The Spring Festival on South Street in Philly returns on May 7th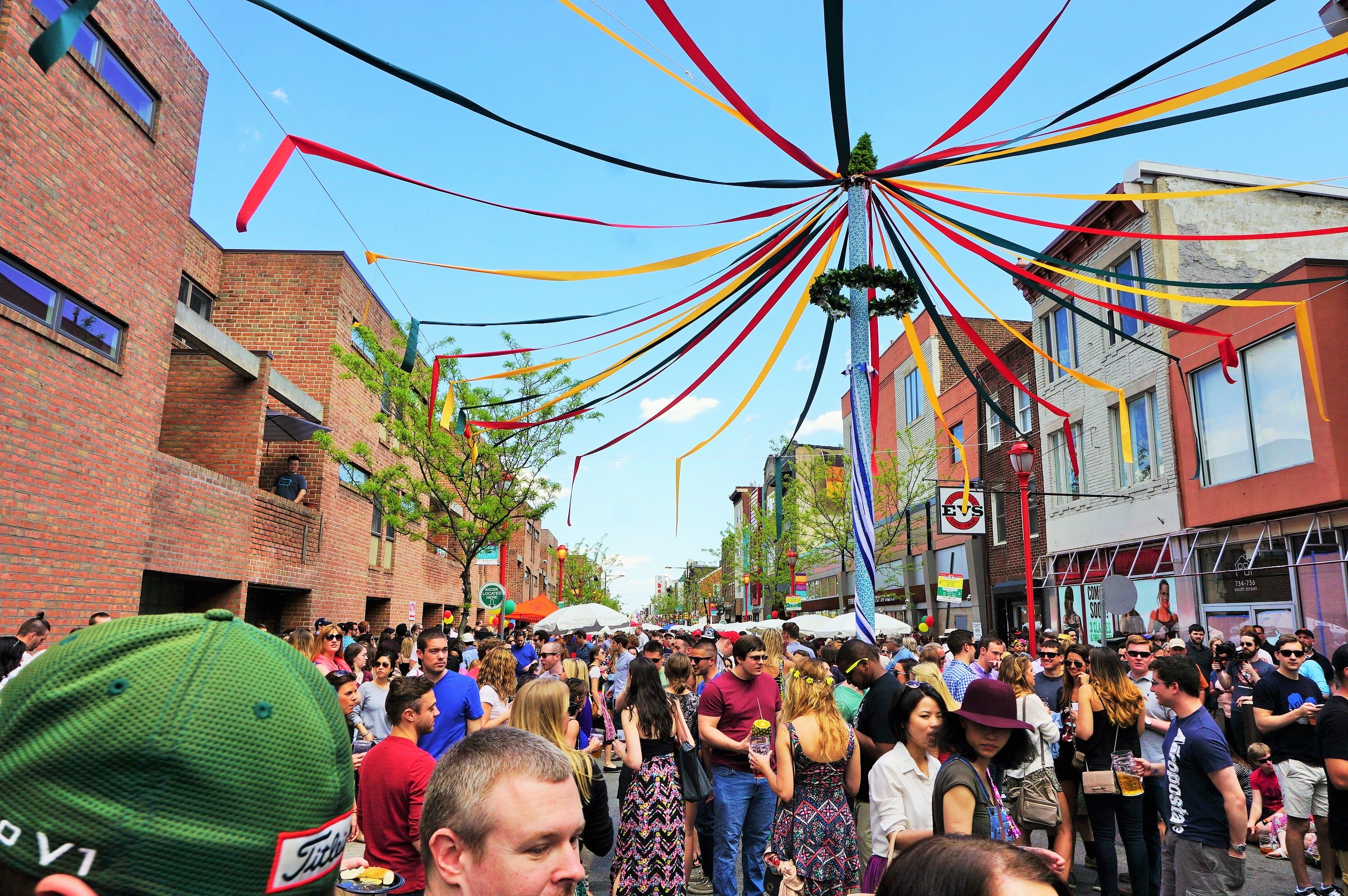 From 11 a.m. to 7 p.m., South Street between 2nd and 8th Streets will be filled with drinks and lunch snacks in the neighborhood and city trucks, including Banh Mi and Bottles, Bridget Foy's, Puyero Venezuelan Flavor and The Twisted Tail.
Brauhaus Schmitz will be held annually German Maifesta celebration of the arrival of spring, filled with German food, drinks, music and a giant traditional May tree – or maibaum – for riding around.
Among several venues of live performances, Philadelphia School of rock will perform in Woolly Mammoth, O'Neals Pub will offer karaoke for all ages from noon to 6pm, and the Kimmel Center will host a 60s dance party inspired by "Hairspray" to promote the musical will begin later in May.
May 7 is also a coincidence Free Comics Day and Comics about the atomic city participates with free gifts and the appearance of special characters.
More information on free family entertainment and other information on events can be found at The site of the South Street Headhouse.