Pennsylvania
The State Police offers training for teenagers who want a career in law enforcement Local news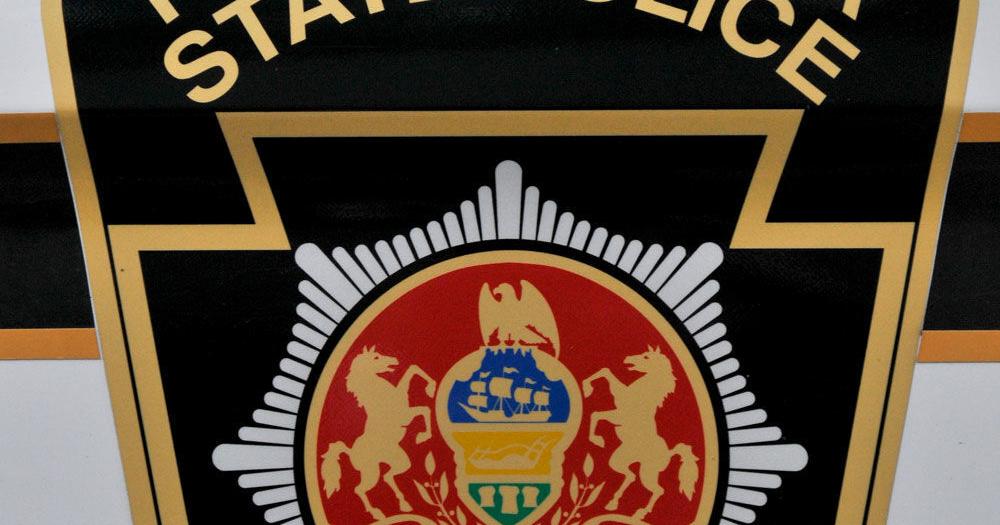 The State Police Training and Education Bureau offers enhanced training opportunities for law enforcement to children aged 15 to 18.
Applications are now being accepted for The Hill Impact Program, which has expanded to two locations in Pennsylvania.
The 14-week program will run simultaneously at the PSP Academy in Hershey and the PSP Southwest Training Center in Greensburg.
The program is free and introduces teenagers who are thinking about a career in law enforcement, with many different elements of training and education, including physical training and paramilitary disciplines.
Participants gain an understanding of what it takes to be a state serviceman by familiarizing themselves with various elements of policing, such as the Pennsylvania Penal Code, the Vehicle Code, and the Code of Criminal Procedure.
The program will begin in both locations in September. Participants meet once a week for two and a half hours in the evening and on four Saturdays, which are determined by four hours. The deadline for registration is June 30, but interested teens need to enroll quickly as the number of classes is limited.
https://www.indianagazette.com/news/local/state-police-offer-training-for-teens-wanting-law-enforcement-careers/article_cd181e90-1764-50b0-a1c3-b152dc3e8632.html