Pennsylvania
The York JCC will host the 31st annual Jewish Food Festival in April Community news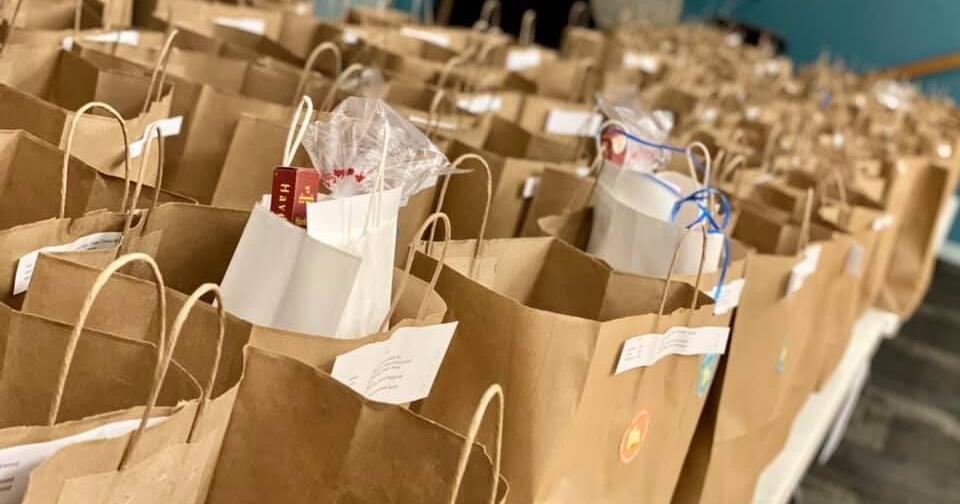 This year, the York Jewish Center will host the 31st annual Jewish Food Festival on Sunday, April 3, from noon to 2 p.m.
Orders are accepted until March 20, as there will be no day to sell food. Meals include sandwiches with brisket or pastrami, soup with matzo balls, potato legs and cookies. Ordinary plates cost 16 dollars, and luxury – 20 dollars.
Contact Briana Sheehan for more information bsheehan@yorkjcc.org.
The York JCC also announced that from Friday, March 11, to Sunday, March 13, there will be an open house and a celebration of Purim. The event will feature crafts, a fitness class and a variety of food trucks.
https://lancasteronline.com/news/regional/york-jcc-to-host-31st-annual-jewish-food-festival-in-april/article_b95ab10e-8f4a-11ec-aeb2-277a3dd3f4e0.html