US & World
Turkey says Greece harassed its planes during NATO mission | News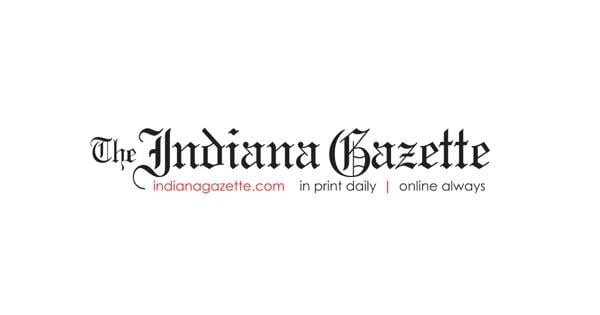 ANKARA, Turkey – Turkey has summoned Greece's military attaché and filed a complaint with NATO after Greek fighter jets allegedly harassed Turkish fighter jets on an "important mission" for the military alliance, Turkey's state news agency said on Tuesday.
Anadolu Agency said the Greek-owned F-16s harassed Turkish pilots flying the same model, putting the Turkish plane under radar jam during a NATO mission over the eastern Mediterranean.
Copyright 2022 The Associated Press. All rights reserved. This material may not be published, broadcast, copied or distributed without permission.
https://www.indianagazette.com/news/turkey-says-greece-harassed-its-jets-during-nato-mission/article_fbabf8d6-97ce-5191-9cf6-c0b116ea5faf.html