Two events held in Erie in 2022 and supported by the Erie Sports Commission have been recognized by a national sports tourism magazine for their economic impact on Erie County.
Sports Destination Management, the leading publication with the largest circulation of sports event organizers and tournament directors in the sports tourism market, has announced the 2022 Sports Tourism Economic Impact Champions. This year's winners are responsible for contributing more than $2.42 billion to the national economy over the past year.
The Keystone State Wrestling Championships, held at the Erie Insurance Arena March 18-20, was named the Economic Impact Champion in the mid-market category. Organized by 72point5 Wrestling, the event generated more than $3.3 million in economic impact with nearly 2,000 young wrestlers competing over the course of the weekend.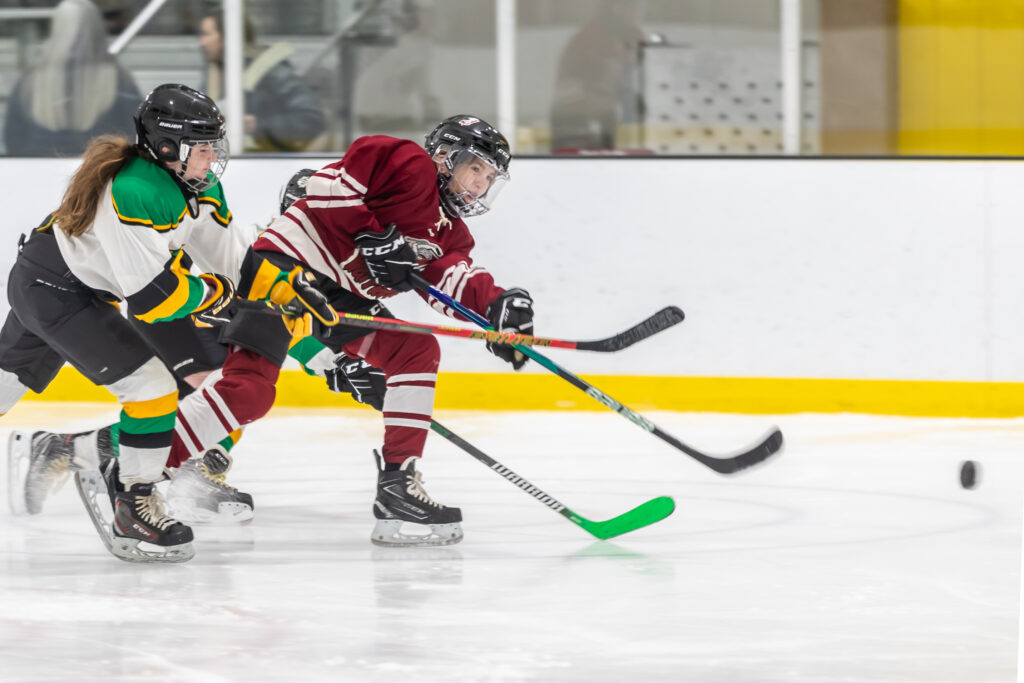 The 28th Annual Sarah Backstrom Memorial Tournament, hosted by Lake Effect Hockey, was named an Economic Impact Champion in the Sports Tourism Innovation category. This year's event was held February 18-21 at various venues throughout Erie County, including ERIEBANK Sports Park, Erie Insurance Arena, Flo Fabrizio Ice Center and Mercyhurst Ice Center.
Backstrom, one of the longest-running youth hockey tournaments for girls in the U.S. and Canada, generated $2.4 million in economic impact throughout Erie County, more than 10 times the economic impact generated by Lake Effect Hockey's first take on take control of this event in 2019. This year, more than 1,100 young female hockey players took to the ice, which is almost three times the number of female athletes in 2019.
"These were two of our biggest events in terms of economic impact in 2022," said Erie Sports Commission Executive Director Mark Jeanneret, "so it's great to see them recognized on a national level as well. Events like this prove that Erie is an attractive venue for the championships and for athletes from across the Commonwealth and beyond."
All award winners were recognized in a special feature article published in the November/December 2022 issue of Sports Destination Management. The full article with detailed information about the winners can also be found here.
https://talkerie.com/2022/11/03/two-erie-sports-commission-events-honored-as-2022-champions-of-economic-impact-in-sports-tourism/