Tech
UK: Clearview AI fined $ 9.4 million for illegal face recognition database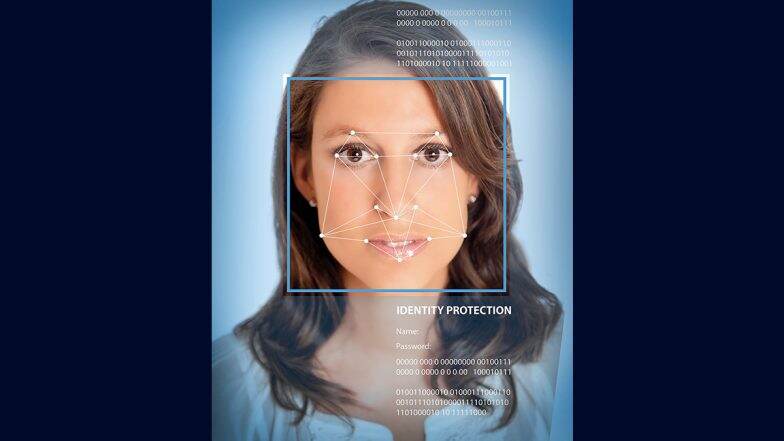 London, 23 May: The Office of the Information Commissioner (ICO) in the UK on Monday fined Clearview AI, a body that monitors facial recognition, more than £ 7.5 million ($ 9.5 million) for using images of people in the UK and elsewhere that were collected from the Internet and social networks to create a global online database that can be used for face recognition.
The ICO has also issued a notice of application requiring companies to stop receiving and using personal data from UK residents and delete data from their systems. Mahatma Gandhi's personal belongings to be auctioned in the UK for almost 5 rupees
Clearview AI has collected more than 20 billion images of people's faces and data from publicly available information on the Internet and social networks around the world to create an online database.
People have not been informed that their images are collected or used in this way, the ICO said in a statement.
"The company not only allows these people to be identified, but also effectively monitors their behavior and offers it as a commercial service. This is unacceptable. That's why we acted to protect people in the UK by fining the company and issuing notices of enforcement. "- said John Edwards, Commissioner for Information of the United Kingdom.
People expect their personal information to be respected, no matter where in the world their data is used, he said.
"That's why global companies need international law. Working with colleagues around the world has helped us do that and protect people from such intrusive activities," Edwards added.
Earlier this month, Clearview AI agreed to permanently ban businesses and other private entities from using its service.
Under the Clearview AI legal agreement, it has agreed to a new set of restrictions that ensure the company complies with the Illinois Biometric Information Privacy Act (BIPA) in the U.S., a groundbreaking privacy law.
Measures to enforce the ICO were carried out following a joint investigation with the Office of the Information Commissioner of Australia (OAIC), which focused on using Clearview AI images of people, clearing data from the internet and using biometric data to identify individuals.
"This international cooperation is important to protect people's privacy in 2022. That means working with regulators in other countries, as we did in this case with our Australian counterparts, "Edwards said.
(The above story first appeared on LatestLY on May 23, 2022 at 5:06 p.m. IST. For more news and updates on politics, the world, sports, entertainment, and lifestyle, visit our website latestly.com).
https://www.latestly.com/world/uk-clearview-ai-fined-9-4-million-for-illegal-facial-recognition-database-3739271.html