Uncategorized
Vegan restaurant South Side Viridis announces closure Nutrition | Pittsburgh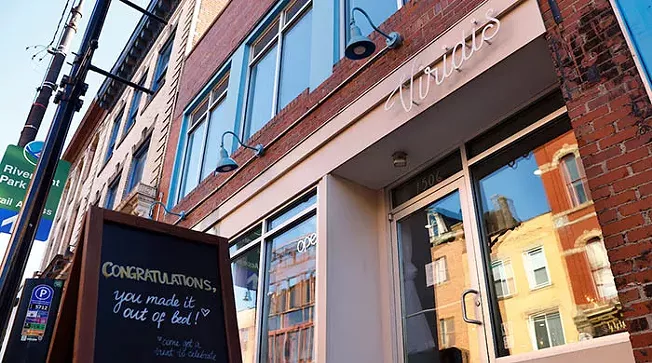 Viridis, a South Side café where coffee and vegan food have been served for the past two years, closes its doors in late March. East Carson Street Restaurant, which first opened in 2020, announced this on March 15 on Instagram.
"We want to thank you for being with us for the last two years, but with a heavy heart we must inform you that at the end of the month we will close our shop window forever," Viridis wrote. Instagram. "This decision was extremely difficult to make because we loved every minute of this trip, but we know it's the right decision for us and the team."
click to enlarge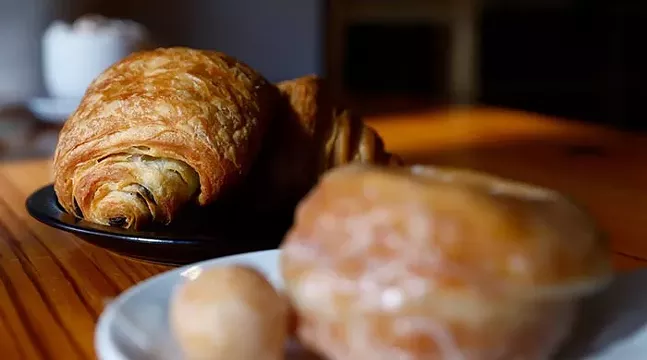 The restaurant was known for its prominence breakfast foods and unique vegan menu items, including recently added vegetable-based "fish" sandwichwith fried fillet of banana flowers, on Lent.
An hour after the announcement of their closure, fans have already started sharing their condolences on Instagram, from "This is the worst news" to "Forever my favorite vegan restaurant !!!"
Viridis plans to complete two more weeks of service before closing, saying, "We look forward to welcoming you to our space when we complete the case."
---
Viridis. 1506 E. Carson St., South Side. viridispgh.square.site