Pennsylvania
Victim of craniocerebral injury dies of craniocerebral injury: Coroner | Local news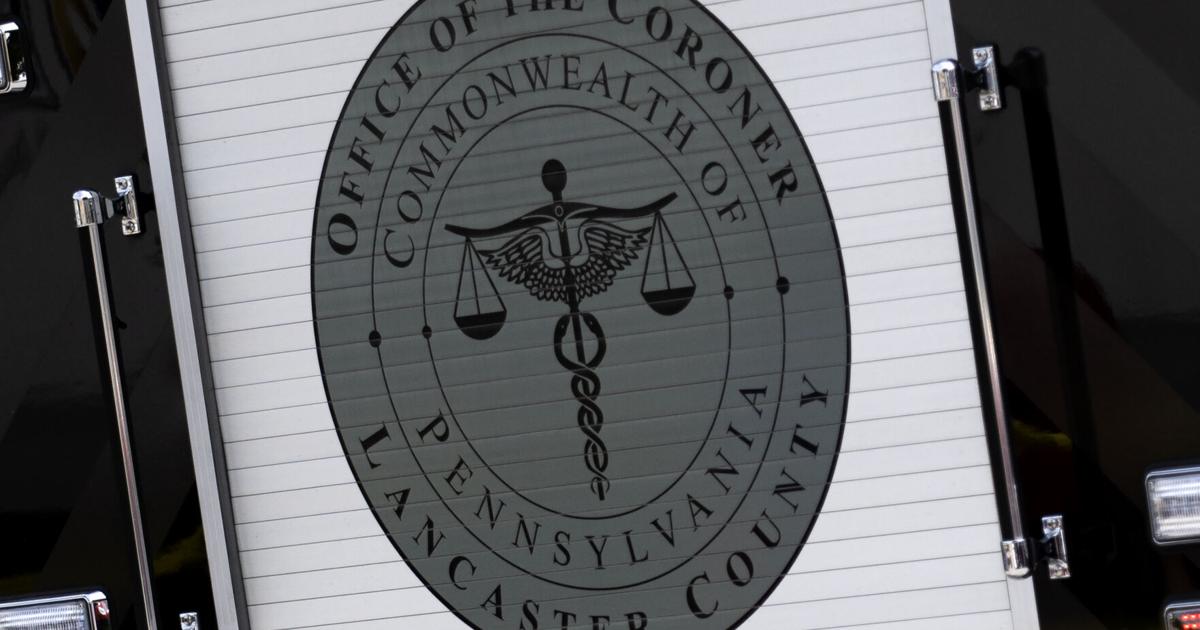 West Lampeter Township police are continuing to investigate the death of Samuel C. King, who was found unconscious in the 1800 Rockwell Road quarter on Wednesday morning.
Lancaster County Coroner Dr Stephen Diamantoni said on Thursday that 43-year-old King of Hauser Road had died of a head injury and the cause of death was accident.
Anyone with information is asked to contact the police at 717-464-2421.
Officers arrived in the 1800 quarter of Rockvale Road around 7 a.m. and found King lying unconscious on the road with severe head injuries, police said in a press release. A damaged scooter was found near King.
Police said the car that struck was not in the area but was later found around 2:30 p.m. after a daily investigation. It was not clear where the vehicle was found and whether its driver was there.
https://lancasteronline.com/news/local/west-lampeter-township-hit-and-run-victim-died-of-traumatic-brain-injury-coroner/article_0acebd54-c728-11ec-aa2f-23d55623171a.html