Business
West Virginia officials are investigating the death of an underground mine | Business news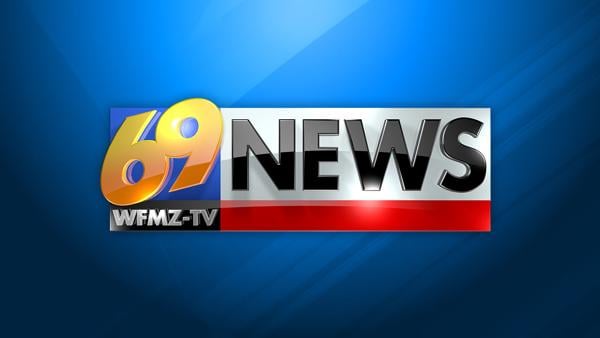 CHARLESTON, W.Va. (AP) — Officials in West Virginia were investigating the death of a coal miner at a Kanawha County mine on Friday.
Blackhawk Mining issued a statement Thursday announcing the fatal accident at the Coalburg Tunnel underground mine. The West Virginia Miner Health and Safety Authority identified the miner as Christopher L. Ball, 34, of Harts, West Virginia. The agency is investigating. He had not released any information about what happened as of Friday afternoon.
U.S. Sen. Joe Manchin, D-West Virginia, issued a statement Friday saying he was "deeply saddened" by Ball's death.
"We ask that all West Virginians join us in praying for his wife Chelsea and three children at this devastating time," Manchin said. "Every West Virginian and American is forever grateful to our brave miners who put their lives at risk every day to power our great nation."
It was the fourth coal mine accident in West Virginia this year and the ninth nationwide, according to the Mine Safety and Health Administration.
---
This story has been corrected to show that Christopher Ball's hometown is called Harts.
Copyright 2022 The Associated Press. All rights reserved. This material may not be published, broadcast, copied or distributed without permission.
https://www.wfmz.com/business/west-virginia-officials-investigating-underground-mine-death/article_07d45e38-f0be-5d8d-8101-d13a2c75436d.html