Pennsylvania
Woman kidnaps puppy from PSPCA headquarters in Philadelphia, officials say – NBC10 Philadelphia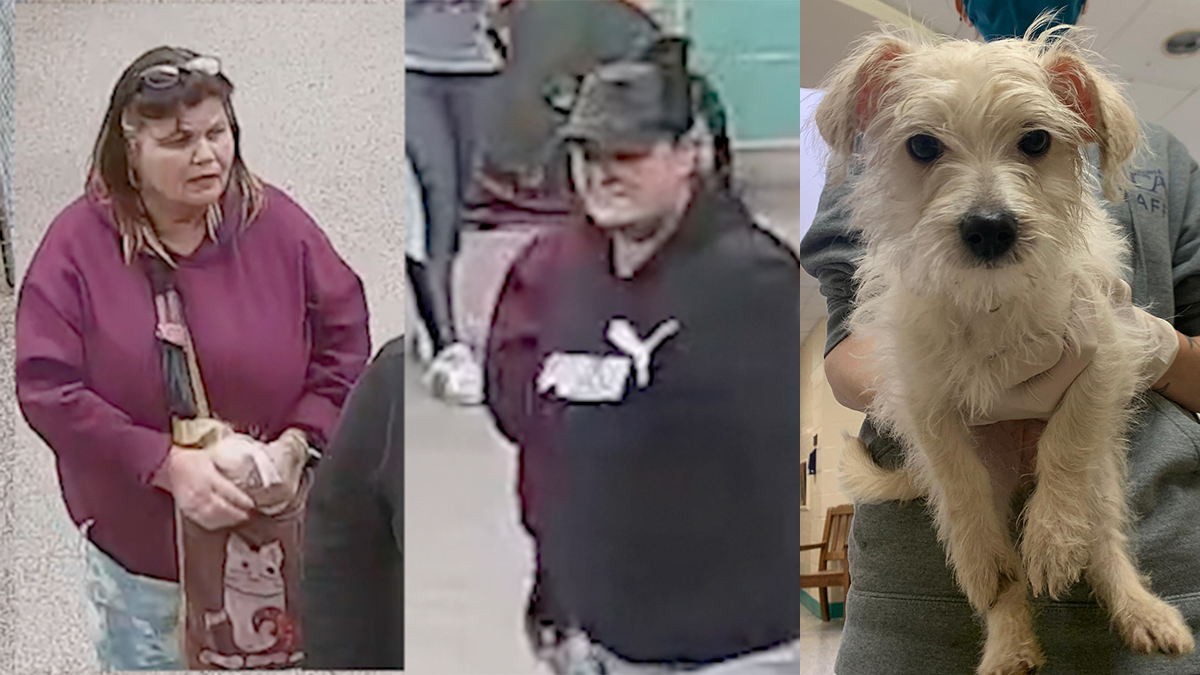 The Pennsylvania SPCA is looking for a woman who they say was filmed on Sunday stealing a puppy from the group's headquarters in Philadelphia.
Investigators say an unidentified woman was at PSPCA headquarters at 350 East Erie Avenue around 2:20 p.m. when she stole a small mixture of white terrier from the kennel and put the puppy in her purse. Then she left the building.
The abducted puppy was adopted by the family and remained in a shelter for neutering, which was scheduled for Monday.
The PSPCA has released surveillance videos and photos of a woman accused of stealing a puppy as well as another woman who was with her. If you recognize any woman, call 911.
"If you are one of the culprits, you must return the puppy immediately, as her new family has a broken heart," the PSPCA spokesman wrote. "Indulgence can be considered if the puppy is returned to the shelter immediately and safely."
https://www.nbcphiladelphia.com/news/local/video-woman-steals-puppy-from-pspca-headquarters-officials-say/3232220/