US & World
Woman reaches children with educational songs and books | News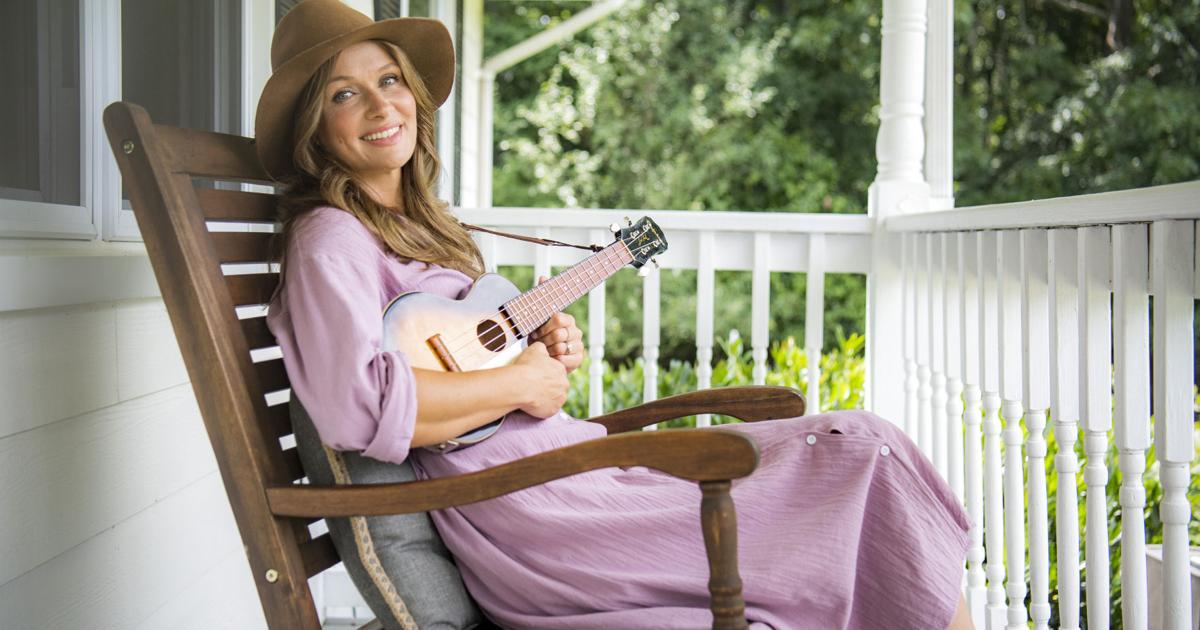 FOREST, Va. — Local children's book author and songwriter Sarah Ernst has worked with children most of her life in one form or another, starting as a babysitter when she was 9 or 10 and volunteering at a church nursery.
"As much as I could, I was always working with kids in one way or another, and then once I got out of college I got into photography, but kids were always my passion," she said. "So it started as a real love of working with kids."
For copyright information, contact the distributor of this product, The News & Advance.
https://www.indianagazette.com/news/woman-reaches-children-with-educational-songs-and-books/article_29287a12-b567-58db-9ebc-c853a7485f4b.html